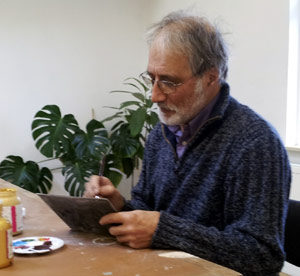 Tony Brookes - Art & Craft Tutor
Tony attended Moseley Art School from the age of 13. Where his love of art began. He completed a diploma in design at Birmingham Art College and then extended his studies into 3 dimensional design, graduating from the Royal College of Art in London. He is a practising, professional artist and award winning designer. He is a qualified teacher and has for many years enjoyed teaching art ,craft and design to students of all abilites.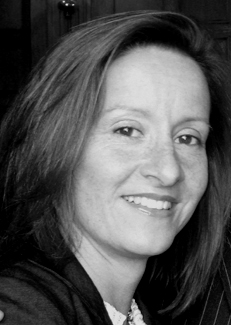 Wendy Horner - Art & Craft Tutor
Wendy graduated in Theatre Design at Liverpool Art College. She has worked for regional theatres and also the Royal Opera House, making historical costumes and props. In film and television, she worked for Twentieth Century Costumes as a tailor and has practical knowledge of mask and model making, paint and dye techniques. She has enjoyed running a small craft club for primary school children and remains a freelance tailor and costumier.